40% OFF
Exclusive Limited-Time Offer
Unlock an extra 10% discount on any RVsTrailer™ product! Use code 'SAVE10' at checkout. Act fast – this offer won't last long!
Shop Now and Save Big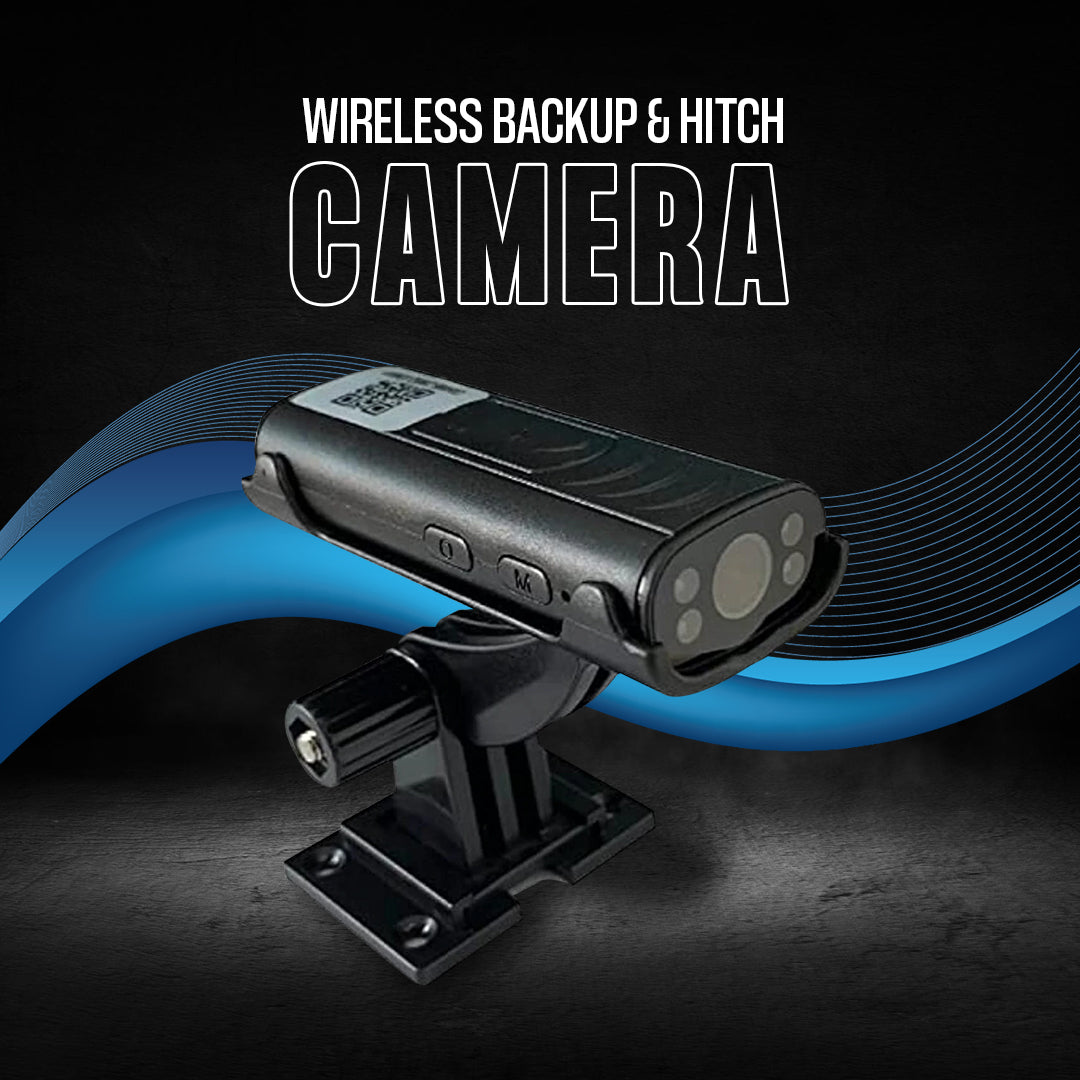 Why Choose RVsTrailer™?
Discover unparalleled RV safety and convenience with RVsTrailer™. Our wireless backup camera and accessories redefine the RV experience.
Learn More About RVsTrailer™
Upgrade to Pro for Unmatched Performance
Experience the pinnacle of RV technology. The RVsTrailer™ Pro offers advanced features for effortless maneuvering and added on-road safety.
Discover Pro Advantages
What Our Customers Say
Read More Reviews
Operate as expected
I had concerns about this product, yet it seems to operate as expected. I have a 24 foot RV camper, it is working on both my phone and a tablet. The app is easy to use. This is my first impression on the road just to test it over a 20-mile course of mixed driving. Took a video and may post it later. Overall it really does what I'm looking to do.
Highly Recommend
I have been using this camera for a few months now, and I have to say, it has made a huge difference in the way I tow my 5th wheel. The picture quality is excellent, and the wide-angle lens gives me a clear view of what's behind me. The night vision feature is also very useful when hitching up in the dark. The installation was easy and straightforward, and the system has been working flawlessly since. I highly recommend this camera to anyone who wants to make towing their 5th wheel safer and easier.
Great Camera
This is a great little camera that does exactly as described. It was easy to connect to my phone, and was a very good price! But most importantly to me, was the excellent customer service. I purchased this to use a bit differently. Wanted to put our pup in a crate in the back of our golf cart and be able to watch him. We unexpectedly lost our sweet boy before we got the chance to use it. I emailed customer service and Jill was so compassionate, caring and kind and took care of the return with no problem. I wouldn't hesitate to purchase this camera again!