About us
Who We Are
Welcome to RVsTrailer! We're your trusted partner for enhancing your RV adventures. Our journey began with a passion for RVing and a vision to make your travels safer, more convenient, and enjoyable. At RVsTrailer, we don't just sell products; we offer solutions that transform your RV experience.
Subheading
Our Mission
Our mission is simple: To provide you with top-quality RV accessories and solutions that enhance your journey. We're dedicated to offering innovative products that make RVing more accessible and enjoyable for everyone. When you shop with us, you're not just a customer; you're a part of our RVing family.
Meet the Team
Our dedicated team is made up of RV enthusiasts, just like you. Get to know the faces behind RVsTrailer.
Sam, CEO
As the CEO of RVsTrailer™, Sam is responsible for setting the vision and strategy for the company. With years of experience in the industry, Sam is passionate about providing customers with the best solutions for safer reversing and hitching.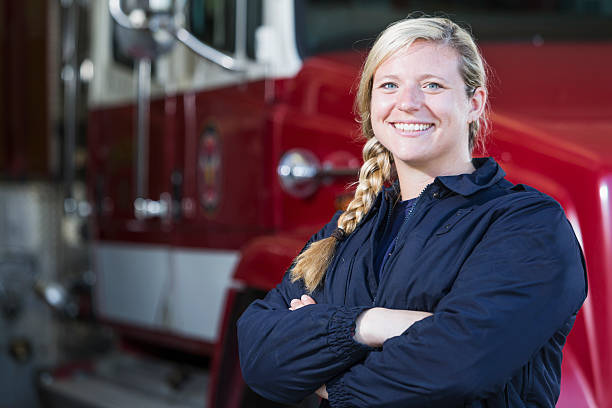 Kelly, COO
As the COO of RVsTrailer™, Kelly is responsible for overseeing the day-to-day operations of the company. With a background in product development and customer service, Kelly is dedicated to ensuring that RVsTrailer™ provides the best products and customer experience.
Nick, Product Dev Lead
As the Head of Product Development, Nick is responsible for bringing new and innovative products to market. With a background in engineering and design, Nick is dedicated to ensuring that RVsTrailer™ products are the easiest and most reliable solutions for safer reversing and hitching.
Jill, Customer Support Lead
As the Head of Customer Service, Jill is responsible for ensuring that RVsTrailer™ customers receive the best support and service possible. With a background in customer service, Jill is passionate about helping customers get the most out of their RVsTrailer™ products.
Designed to be modern yet timeless, our products utilize only the finest materials and are engineered to last, creating the perfect balance of aesthetics, strength, comfort and exceptional quality.
Do you have any question?
Our Commitment to Customer Service
We believe that our success is rooted in our commitment to our customers. We are passionate about providing the highest level of service and quality products, and we strive to maintain our reputation as a company that customers can trust.
RVsTrailer
Thank you
Thank you for choosing RVsTrailer as your provider of electronics products and accessories. We look forward to serving you and exceeding your expectations.