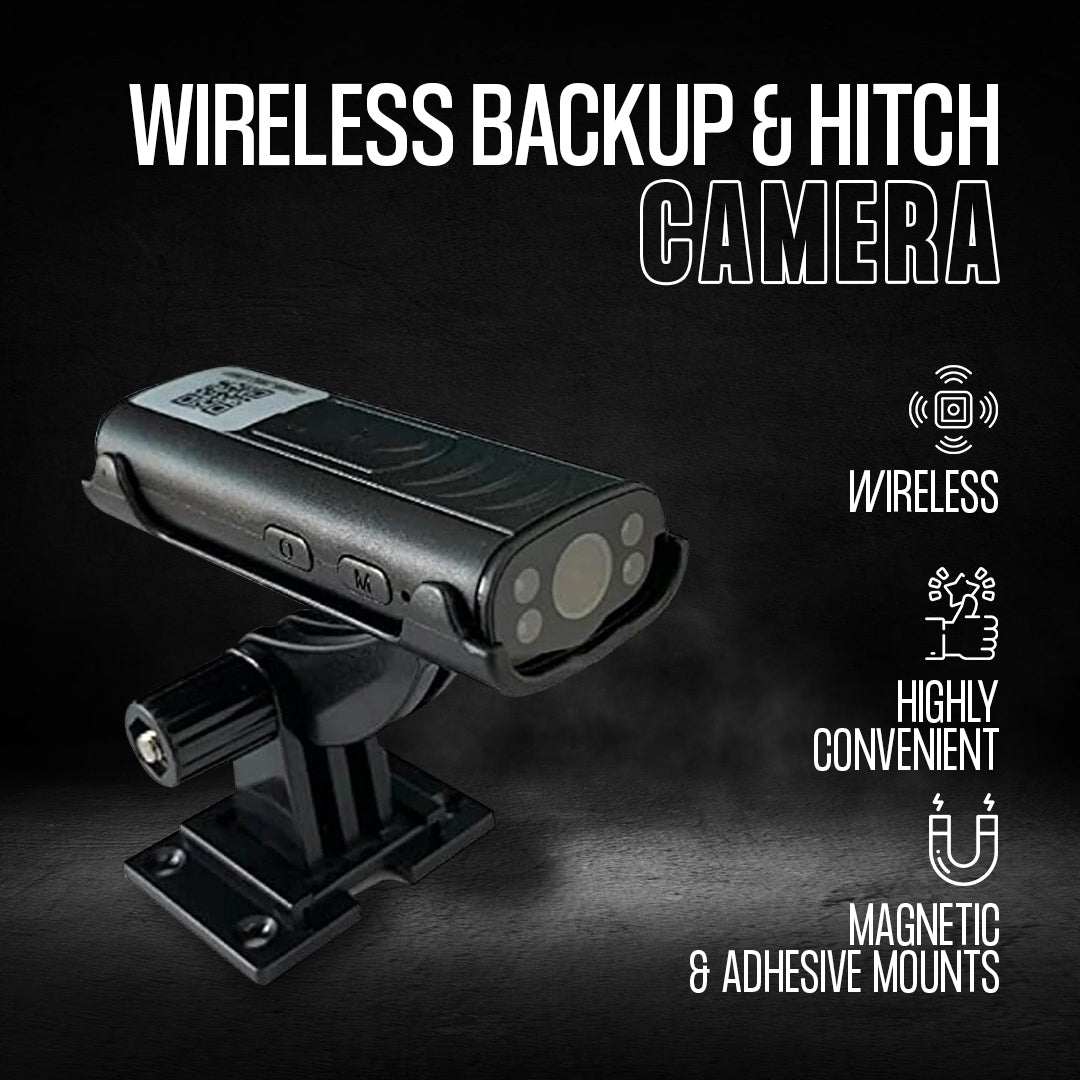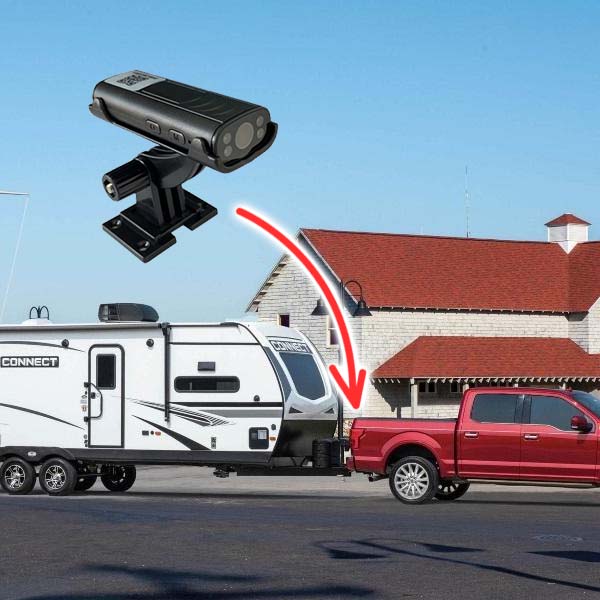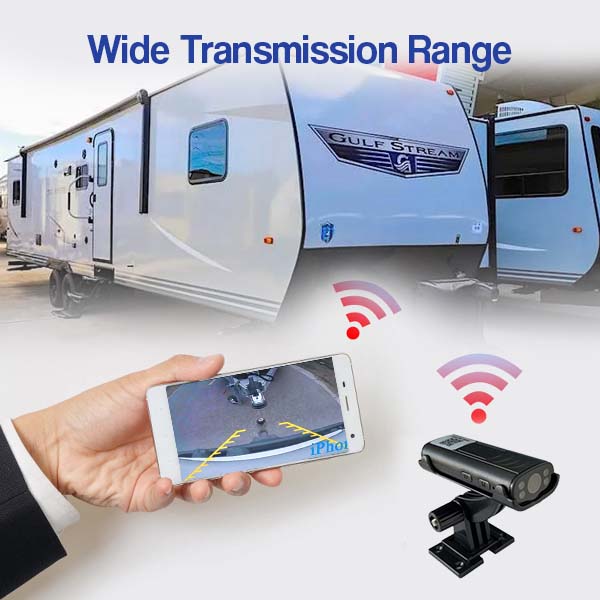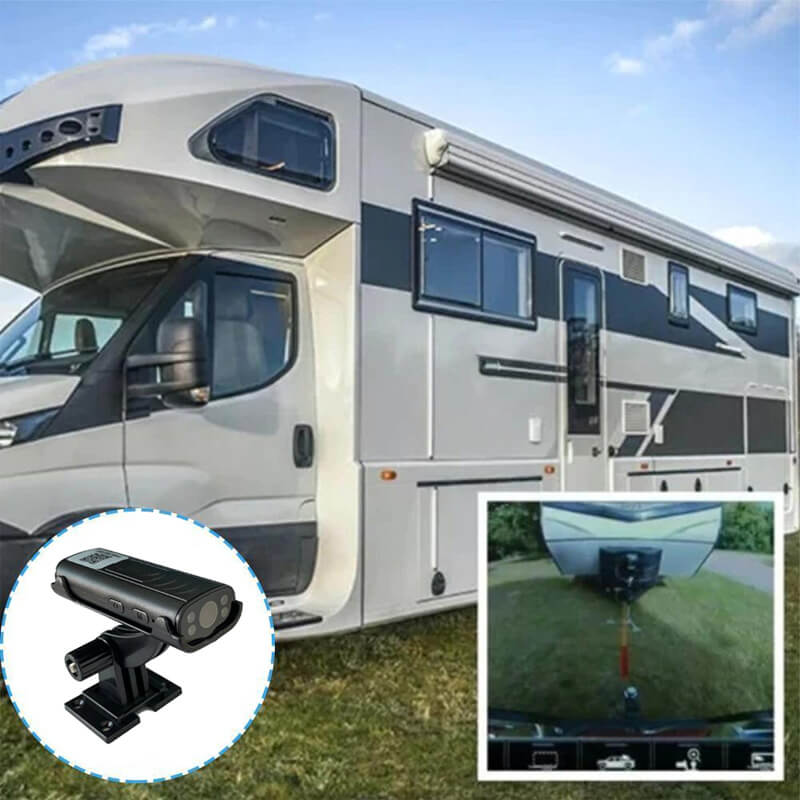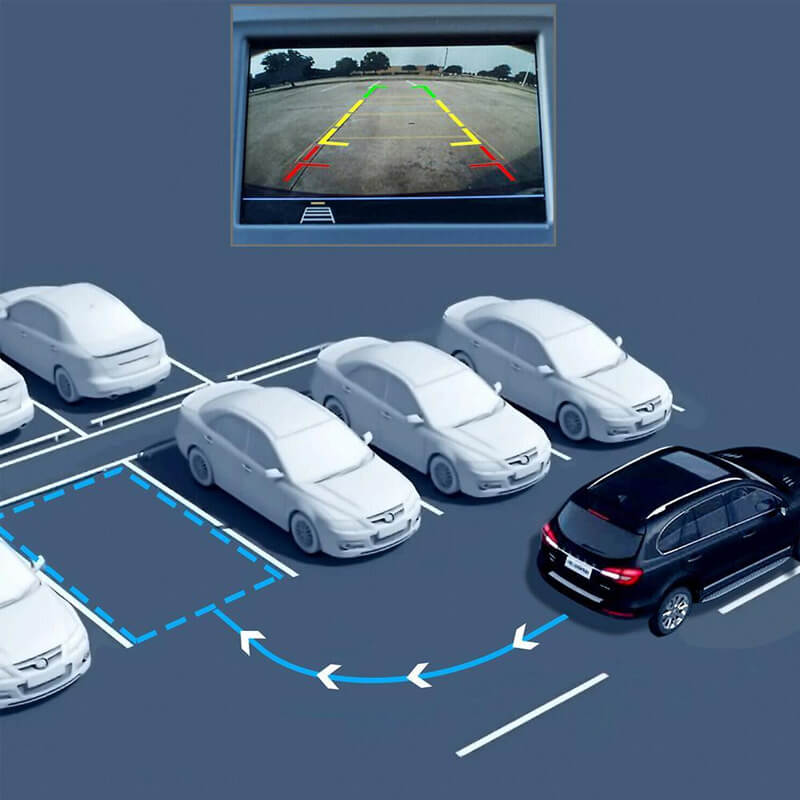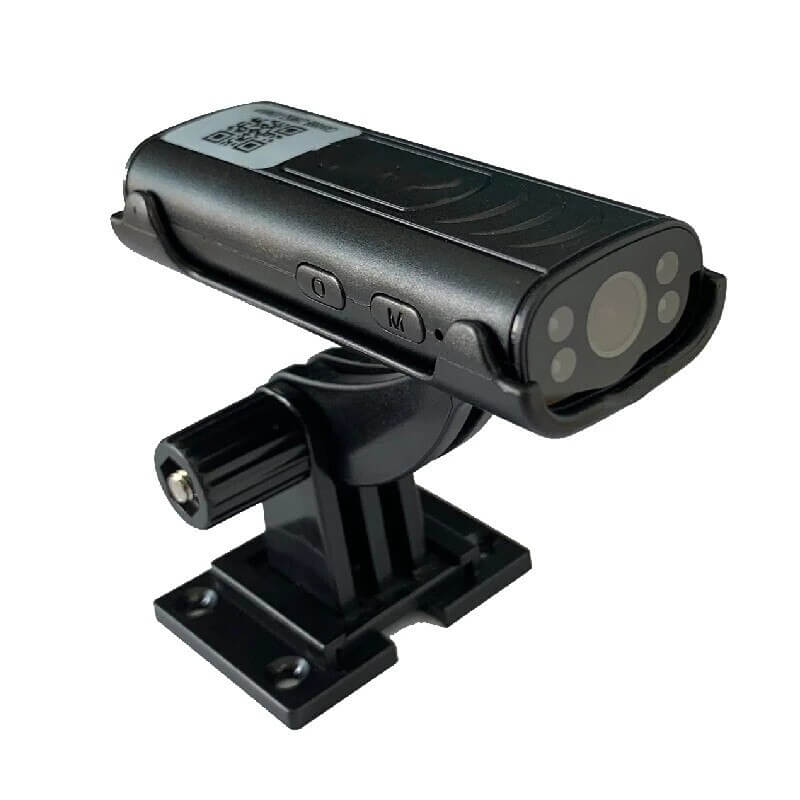 RVsTrailer™ Wireless Backup & Hitch Camera
---
Effortless Reversing & Hitching: Clear view, day or night.
Easy Installation: No tools, no fuss.
Superior Night Vision: See in the dark.
Wireless Convenience: No messy wires.
All-Weather Tough: Built to last.
Wide-Angle Lens: Navigate tight spots easily.
High-Quality Clarity: Crystal-clear images.
---
Use code "SAVE10" during checkout to enjoy an extra 10% discount on your purchase.
You are eligible for free shipping.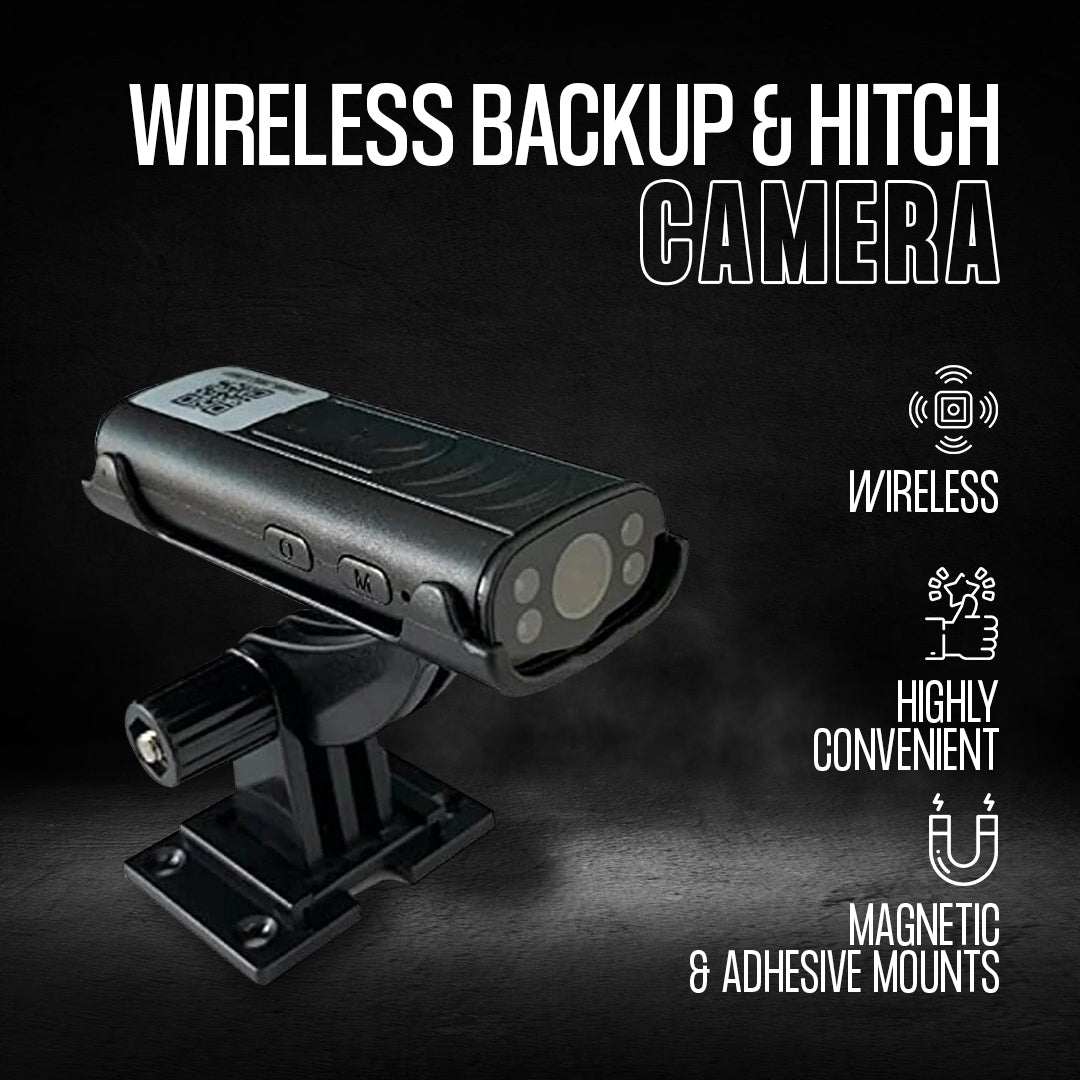 Seasonal Special:
Get 40% Off + Free Shipping!
30% Off Promotion: We've already slashed prices by 30% for unbeatable value.
+
Extra 10% Off: Use code "SAVE10" during checkout to enjoy an extra 10% discount on your purchase.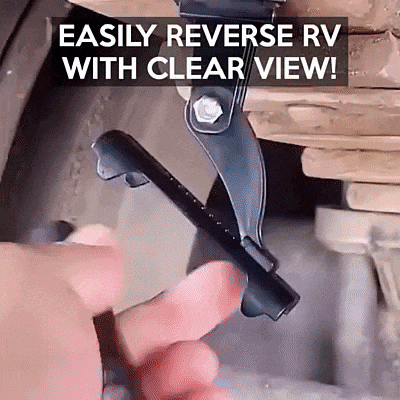 Effortless Reversing & Hitching
Say goodbye to stressful RV maneuvering! Our RVsTrailer™ Camera makes it a breeze. It offers a wide-angle view, night vision, weatherproof design, and wireless setup for a clear, hassle-free experience. Installing it is a snap with magnetic or adhesive mounts, and the FHD resolution ensures sharp visuals.
🔧 Easy Installation Anywhere
Mount RVsTrailer™ anywhere effortlessly—no tools needed!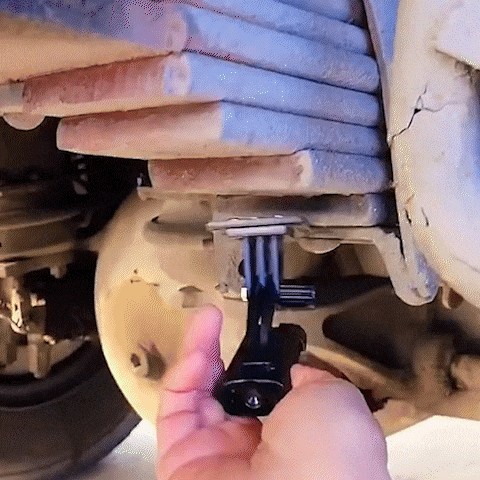 🌙 Superb Night Vision
Navigate even in the dark thanks to 4 IR LED lights that ensure excellent night vision.
Interior Monitoring
For RVs, horse trailers, or campers, you can monitor the interior while driving. Keep an eye on your precious cargo or passengers, ensuring their safety and comfort throughout the trip.
What's Inside the Box:
1 x RVsTrailer™ Camera
1 x Holder
1 x USB Cable
1 x Manual Instruction
SHIPPING & DELIVERY
We take pride in our fast order processing, typically completed within 1-2 working days.
Enjoy the convenience of free shipping on all orders.
Your package will reach you within 5-10 working days, varying according to your location.
Rest assured, we only partner with reliable shipping carriers.
Keep track of your shipment with ease as we send you an email with tracking information.
Experience a hassle-free and enjoyable shopping journey with RVsTrailer™.
RETURNS & REFUNDS
At RVsTrailer™, customer satisfaction is our top priority. If for any reason you're not completely satisfied with your purchase, just send us a message at contact@rvstrailer.com. We offer a 30-day return policy, so you can shop with confidence. If you're not happy with your product, we'll make it right by offering you a replacement or a refund. Choose RVsTrailer™ for a worry-free shopping experience.
FAQs
Frequently Asked Questions
What are the memory cards used for?

The memory card is necessary if you plan on recording videos or taking pictures. However, if you are using the camera solely for reversing or hitching (Live video), a memory card may not be necessary as these features do not require the storage of videos or pictures.
Will the camera work while charging?

Yes, our camera is designed to work while charging, allowing it to function continuously without interruption. You can keep the camera plugged in while in use without any concerns.
How do I connect my mobile to the camera?

Simply scan the QR code, or go to AppStore (i0S)/Google Play (Android) on your mobile to download our application. Once downloaded, simply follow the instruction manual to get the camera linked to your mobile!
Can the camera work on any wireless monitor instead of phone?

No, RVsTrailer™ is designed to be used specifically with mobiles/tablets only (Android & iOS).
Can you hook up multiple cameras?

Yes, you can connect up to four backup cameras simultaneously to the same phone and easily switch between them. This allows for convenient monitoring and enhances your overall viewing experience.
Is the magnetic base included in the camera set?

The camera set comes with an adhesive mount as standard and the magnetic base is an additional accessory (Sold separately).
Will the mount withstand if I accelerated my RV?

Yes, RVsTrailer™ has been tested to stay still even if your RV goes up to 100 miles per hour. However, we do recommend our customers to not leave it out overnight as people can steal them easily. (You can attach it to the door of your RV at night as a security measure too!)
How do I charge it, and how long will a single charge lasts?

The camera is rechargeable with the USB cable provided. A full charge should last you up to 2 hours of continuous use. However, it is important to note that the battery will only drain if the camera is in use. If the camera is not in use, the battery will last significantly longer.

In order to use the camera continuously without needing to charge it every time, you can keep it plugged in. This will ensure that you have a continuous power supply and do not need to worry about the battery life.
Is my order eligible for free shipping?

A free shipping option is available for all orders. Your order will be shipped using express shipping.
When will my order be processed?

We process orders between Monday and Friday. Orders will be processed within 1-2 business days from the order date and shipped the next day after the processing day. Please note that we don't ship on weekends.

Please contact us if you do not receive tracking confirmation after 3 business days from the day you completed your payment.
How will my order be shipped?

Your order will be shipped using express shipping. Depending on where you live, packages are delivered within 5~10 days from the date of shipment.
Will I be charged with customs and taxes?

No, The prices displayed on our site are tax included.
What is your return policy?

If you are not happy with your purchase and wish to return an item, please contact us within 30 days from receiving your order. Please provide your order number as well as the reason for your return. Our customer service team will review the return request and will send further instructions if the return is approved.

For a list of final sale items, please see our Returns Policy. All returns must be in original condition with packaging intact.
You can contact us through our contact page! We will be happy to assist you.
Our customer support is available Monday to Friday: 8am-8:30pm.
Average answer time: 5-15min
Contact us
This product has no reviews yet.
This product has no reviews yet.